It's been a year since my last book (and last message) but I'm finally finishing The Mimosa Tree Mystery!
I haven't been moving much or exercising at all since I fell off my bike in the rain. It's much better now, though my rib cage, left shoulder, hip and knee are still sore. But the worst is over. Now it only hurts when I cough, sneeze or pick a laptop or lap dog—much better than when just breathing was agony!
But the announcement: The Paper Bark Tree Mystery comes out on 27th June. I'm so looking forward to seeing it and seeing what you think of it, and I'll be celebrating by random-picking 5 names off my newsletter subscribers' list to receive free autographed copies. Please check your inboxes because I'll be writing to request mailing addresses.
Happy rainy summer from Singapore!
Left: the sketch I gave them, Right: the Lovely cover they created for me!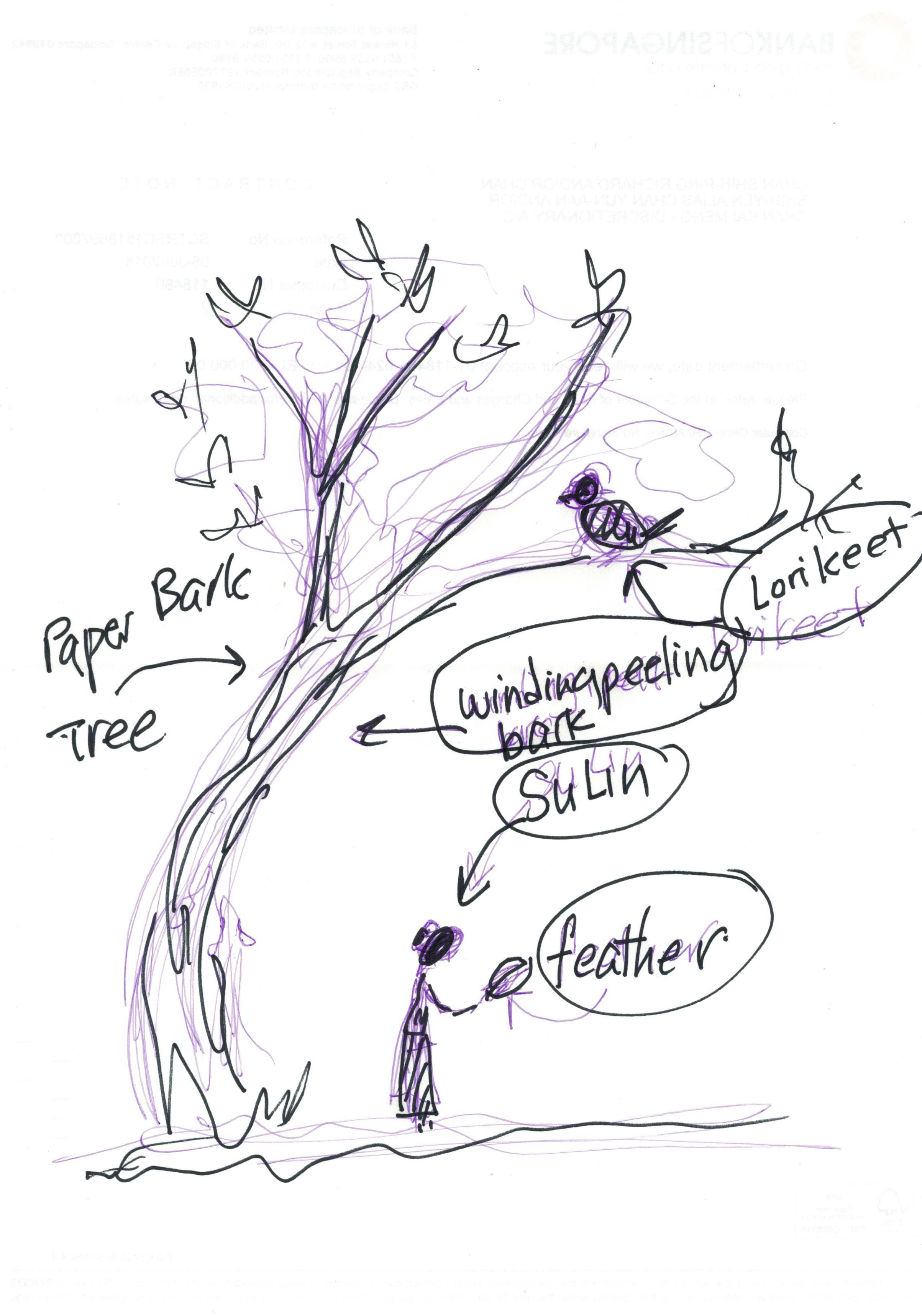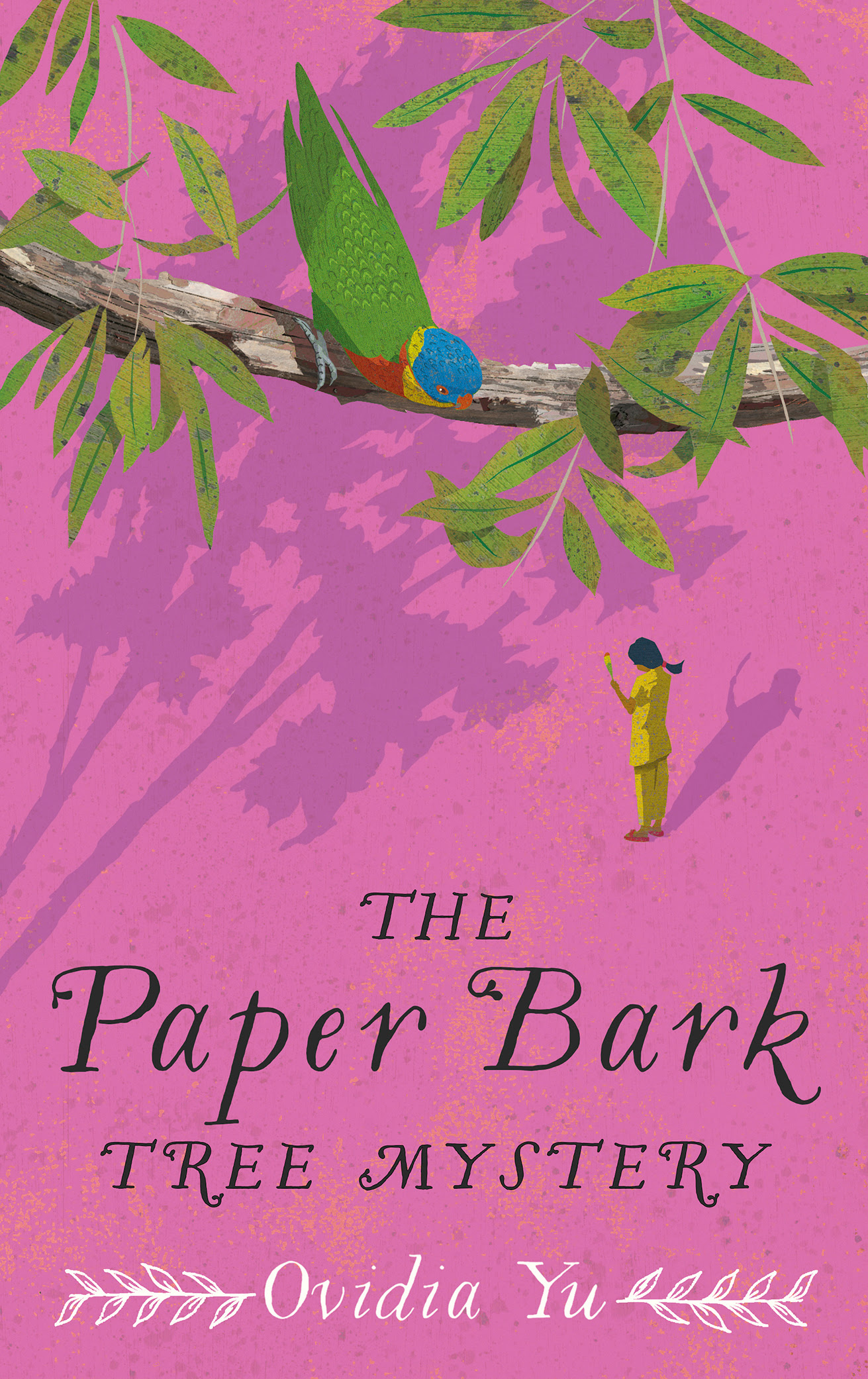 Click each book cover for more information and online retailers.
For your nearest independent bookshop please visit: Indie Bound