I've been looking for a way to stay healthy — 30 mins a day of exercise during the monsoon season with COVID-19 outside — so when I go the chance to try out the Zwift-compatible Nexgim AI Exercise Bike, in exchange for a review, I jumped at the chance.
How did it go?
With everything that's going on right now, I'm almost surprised to find I have a new book out. Because the publishers were/are under Covid-19 lockdown, there was a possibility publication would be delayed till after September 8. But somehow the good people at Constable/ Little Brown/ Hachette managed to pull it off, and The Mimosa Tree Mystery is out in the world!
I'm very very happy.
This morning, reading some friends posting on Facebook that their ebooks had arrived felt like encouragement to go on with life and with writing.
The Mimosa Tree Mystery is a book that's very precious to me right now. It's set during a time when the whole world was in upheaval (the Second World War) but what gets the characters through is their willingness to do what they can, one day at a time.
And the only reason we're here today is because that generation survived and thrived. I believe we can too.
Having said all that, The Mimosa Tree Mystery is a feel good history mystery without blood, sex and gore (enough of that in real life). It's the fourth book in Su Lin's Singapore Mystery Tree series, the first book in what I'm thinking of as the Syonan Trilogy (set during the Japanese Occupation) and can be read as a standalone.
The Paper Bark Tree Mystery(published by Constable) has made it to the CWA 2020 shortlist in the Sapere Books Historical Dagger category!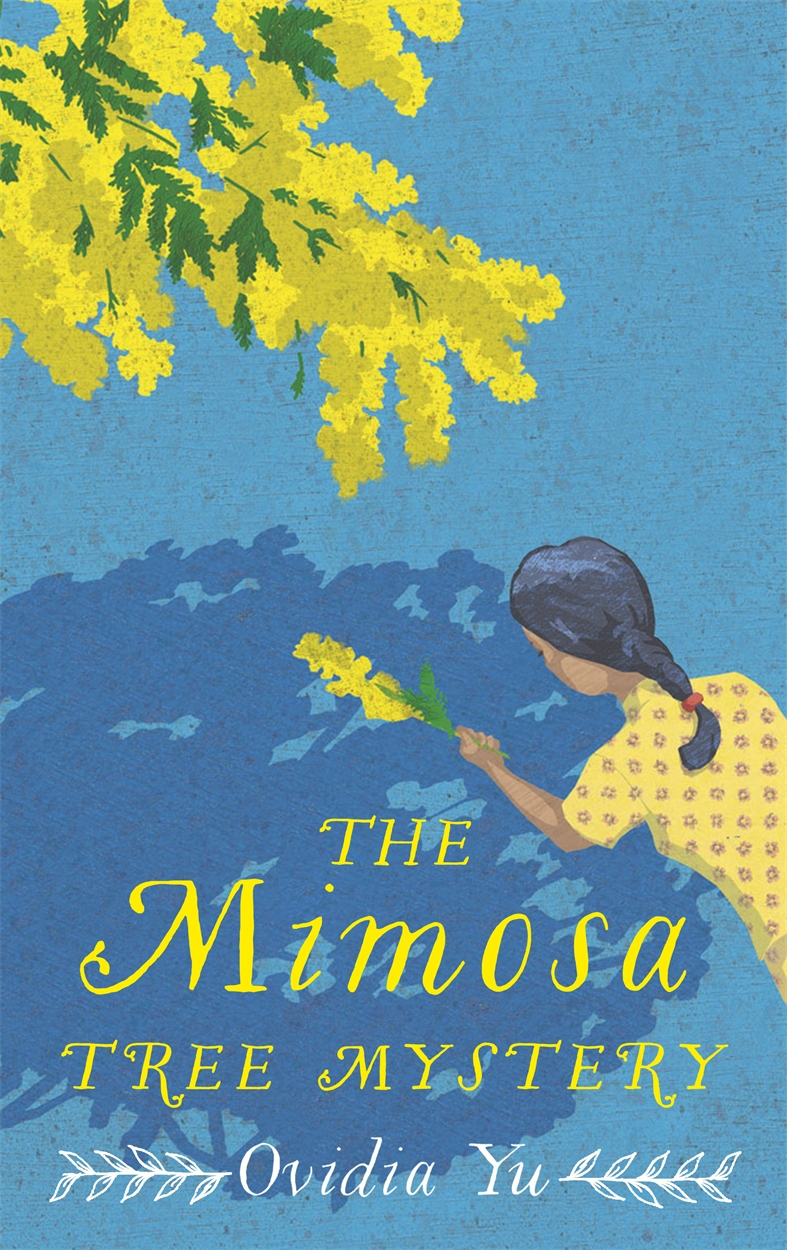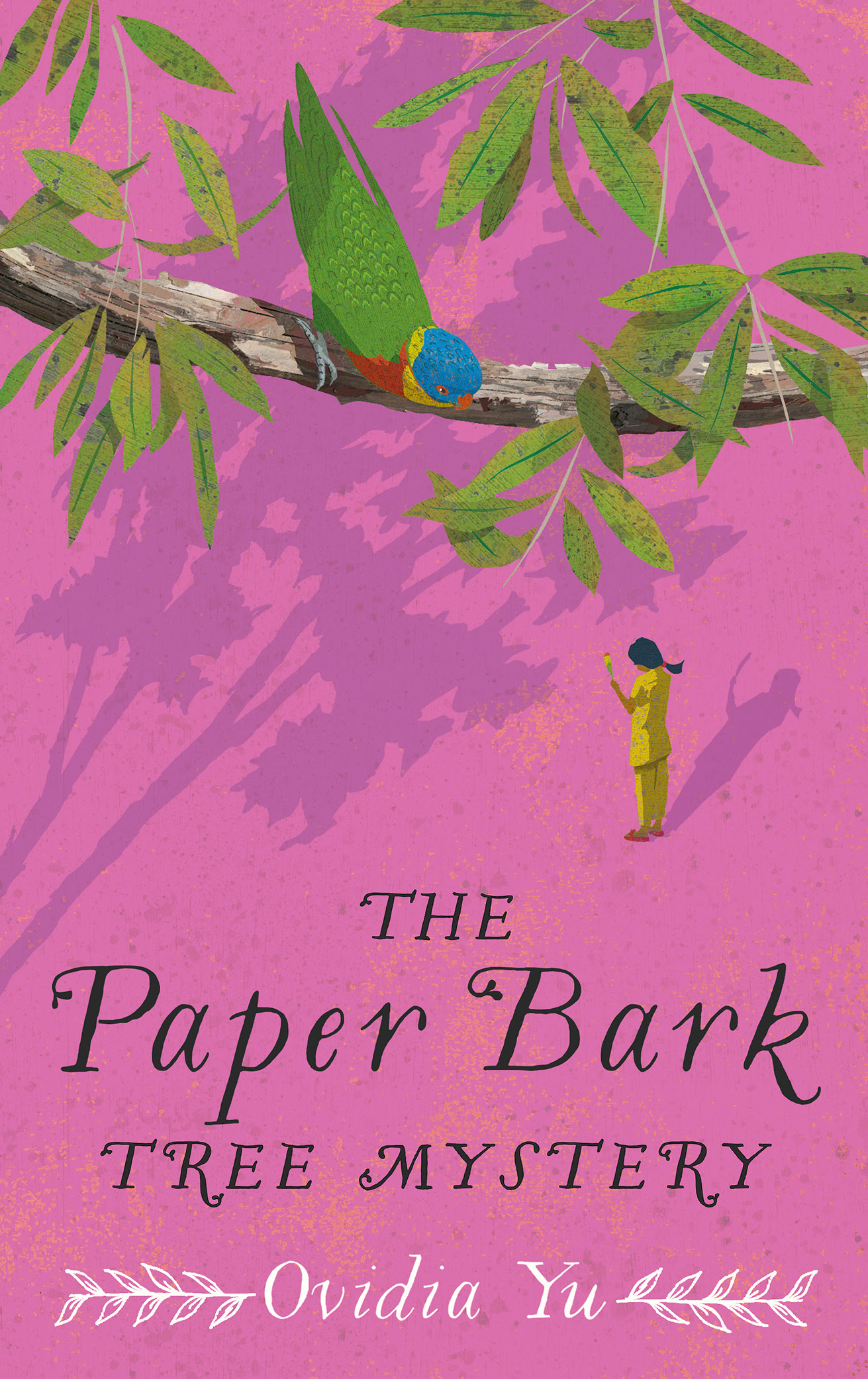 Buy links:
SINGAPORE
USA
CANADA
UK
Click each book cover for more information and online retailers.
For your nearest independent bookshop please visit: Indie Bound