By Ovidia Yu
The Paper Bark Tree Mystery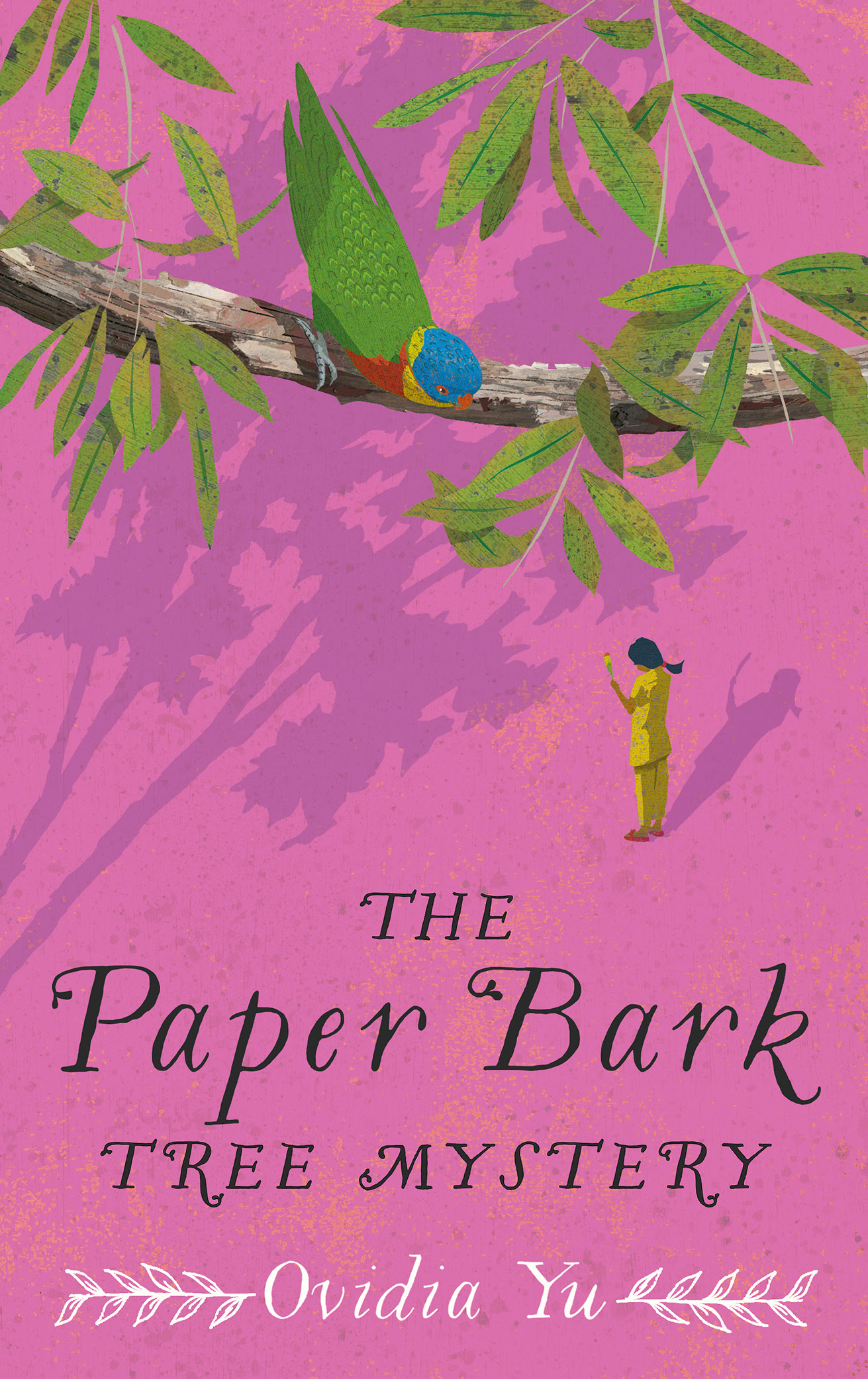 By Ovidia Yu
The Paper Bark Tree Mystery
The third novel in Ovidia Yu's delightfully charming crime series set in 1930s Singapore, featuring amateur sleuth Su Lin.
"Su Lin is doing her dream job: assistant at Singapore's brand new detective agency. Until Bald Bernie decides a 'local girl' can't be trusted with private investigations, and replaces her with a new secretary – pretty, privileged, and white. So Su Lin's not the only person finding it hard to mourn Bernie after he's found dead in the filing room. And when her best friend's dad is accused, she gets up to some sleuthing work of her own in a bid to clear his name.
Su Lin finds out that Bernie may have been working undercover, trading stolen diamonds for explosives from enemy troops. Was he really the upright English citizen he claimed to be?
Read More
Meanwhile, a famous assassin commits his worst crime yet, and disappears into thin air. Rumours spread that he may be dangerously close to home.
Beneath the stifling, cloudless Singaporean summer, earthquakes of chaos and political unrest are breaking out. When a tragic loss shakes Su Lin's personal world to its core, she becomes determined to find the truth. But in dark, hate-filled times, truth has a price – and Su Lin must decide how much she's willing to pay for it."
'A wonderful detective novel . . . a book that introduces one of the most likeable heroines in modern literature and should be on everyone's Must Read list'
– Scotsman
'One of Singapore's finest living authors'
– South China Morning Post