By Ovidia Yu
The Betel Nut Tree Mystery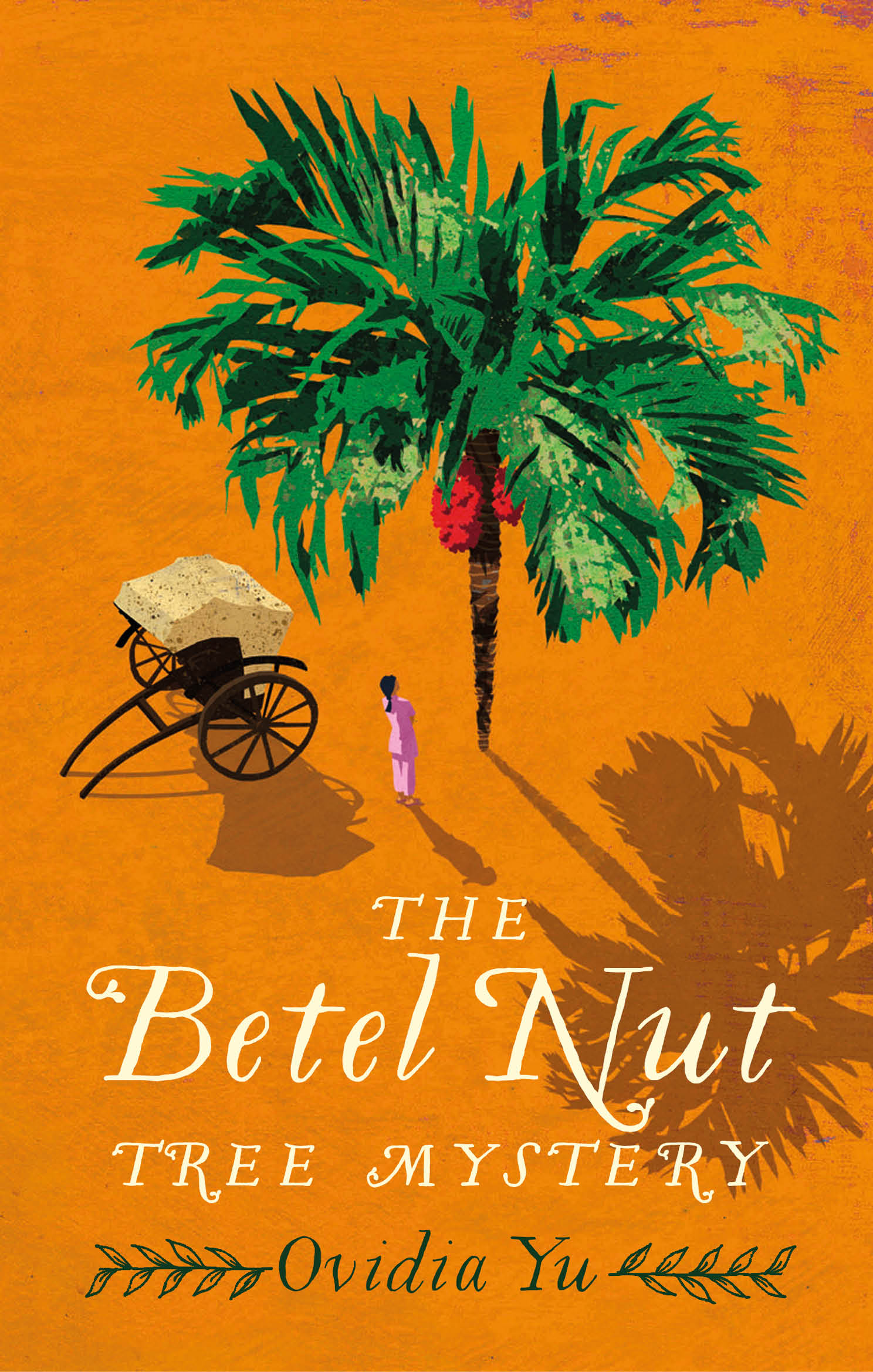 By Ovidia Yu
The Betel Nut Tree Mystery
The second novel in Ovidia Yu's delightfully charming crime series set in 1930s Singapore, featuring amateur sleuth Su Lin.
"What we came to think of as the betel nut affair began in the middle of a tropical thunderstorm in December 1937…
Singapore is agog with the news of King Edward VIII's abdication to marry American heiress Wallis Simpson. Chen Su Lin, now Chief Inspector Le Froy's secretarial assistant in Singapore's newly formed detective unit, still dreams of becoming a journalist and hopes to cover the story when the Hon Victor Glossop announces he is marrying an American widow of his own, Mrs Nicole Covington, in the Colony. But things go horribly wrong when Victor Glossop is found dead, his body covered in bizarre symbols and soaked in betel nut juice.
Read More
The beautiful, highly-strung Nicole claims it's her fault he's dead . . . just like the others. And when investigations into her past reveal a dead lover, as well as a husband, the case against her appears to be stacking up. Begrudgingly on Le Froy's part, Su Lin agrees to chaperon Nicole at the Farquhar Hotel, intending to get the truth out of her somehow. But as she uncovers secrets and further deaths occur, Su Lin realises she may not be able to save Nicole's life – or even her own."
'Charming and fascinating with great authentic feel. This book is exactly why I love historical novels' – Rhys Bowen
'I really enjoyed this wonderful gem of a book. The diversity and rich history portrayed in the book are what make The Frangipani Tree Mystery a brilliant read. The fact that it's a fusion of crime and historical fiction adds brownie points to the package!' – Bookloves Reviews