This post was originally published on murderiseverywhere.blogspot.com.
Reflecting on Singapore today…
I was going to write about the Tour de France and Yoga (I'm nowhere near where I would like to be, but at least I'm back on the mat), trying to finish a rough draft of the next book before Bouchercon and looking forward to my first Bouchercon in years (!!!) but then something happened.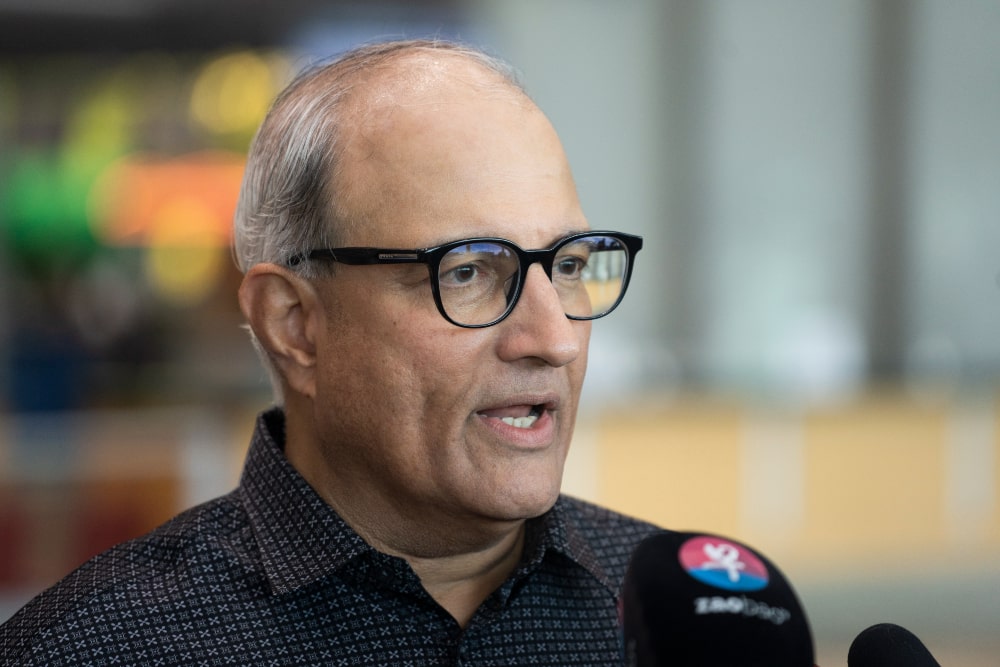 Our Minister for Transport, S. Iswaran, was arrested five days ago and is now 'assisting' in a corruption probe. Billionaire tycoon Ong Beng Seng was also arrested. 
This is big news on our tiny little squeaky clean island with zero-tolerance approach to corruption. Unfortunately there's very little information to be had, other than the CPIB (Corrupt Practices Investigation Bureau) is investigating and therefore not talking.
I've heard of Ong Beng Seng. He's a property tycoon who was also involved in a corruption probe in the 1990's when his company gave SM Lee Kuan Yew and his son Lee Hsien Loong discounts on their property purchases.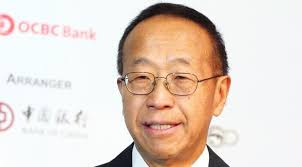 Ong Beng Seng insisted he'd acted as 'a businessman… (who) did what a businessman would have done' when he gave Lee Hsien Loong a 12% discount on a unit that was 16 sq metres larger than the one he'd intended to buy.
Lee Kuan Yew's unit was purchased by his wife at the pre-launch (which he didn't attend) and the 7% discount was part of pre-launch promotion.
But though the probe found these transactions 'open and aboveboard', it was seen as a 'public perception problem' given the way developers use variable pricing.
Lee Kuan Yew believed in a code of honour and the internal moral compass of individuals… which works as long as you have honourable people serving.
These days, we have the added security of external checks and balances, which is how this case was flagged by the CPIB.
Investigating since May, the CPIB made PM Lee Hsien Loong aware of their findings on Wednesday 5th July and he gave them the go ahead for a formal investigation the next day; also instructing Minister Iswaran to take a leave of absence until the investigations were completed.
Of course, it may all end up as another investigation to show how 'upfront and transparent' we are. But another big thing Ong Beng Seng is known for is bringing the Formula One (something I heartily detest) to Singapore.
Which brings me to what I hope will come from this arrest–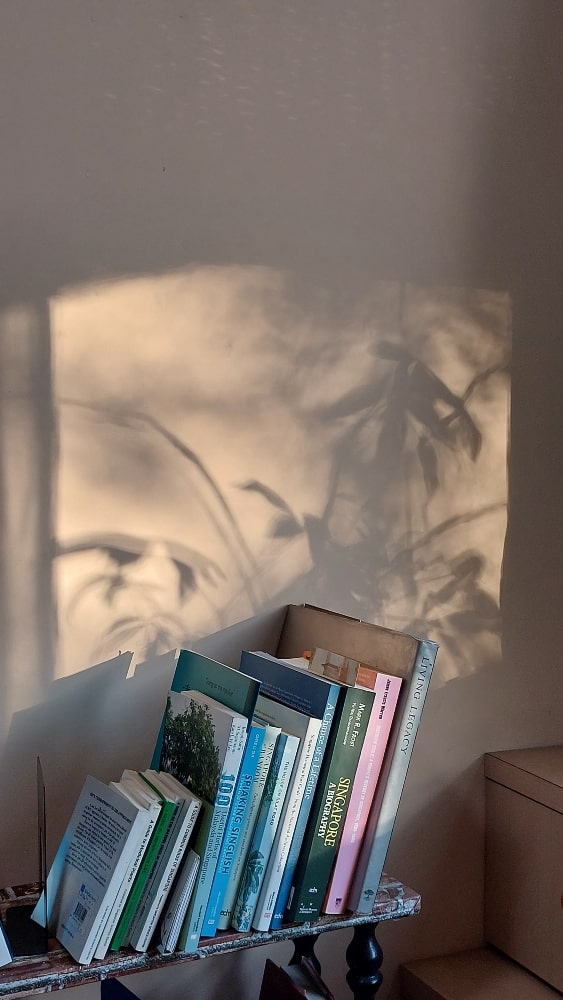 Ong Beng Seng owns the rights to and is chairman of the Singapore Grand Prix, with the next Formula 1 Night Race scheduled to take place 15th to 17th September on the Marina Bay Street Circuit.
Since Minister Iswaran, as Transport Minister, must have been involved with the F1 getting another renewal contract (for seven bloody years) last year, my personal hope is that this is where the faecal matter hits the fan and the Singapore F1 gets cancelled this year and forever more.
Were carbon emission studies overlooked?
Were noise pollution protests ignored?
I find it incredible that as we struggle to save our island and planet by getting people to give up cars and drinking straws and single use plastic bags and takeout containers (something I totally support btw!) we're flying in major polluters and pollutants in the form of single-seater fossil fuel frittering formula race cars to race around the city going nowhere fast. Whose brilliant idea was this? (clue: see photos above)
Yes, I've heard F1 is working towards sustainable fuels and zero carbon (by 2030) so what about cancelling F1 till then?
And saving us from the estimated 256,000 tons of carbon dioxide the F1 releases into the atmosphere every season?
At least can we please keep that out of Singapore?